Increase EU space actors' accessibility to global markets
Improved space systems' and satellites' flexibility by reducing the production and launch costs, with a strong focus on modularization and standardization of ORU elements.
Increased space sectors' accessibility to new companies, universities, and researchers by introducing mass customization and cooperative design and by simplifying operations.
Contribution to the Space Traffic Management and Clean Space program
New in-orbit services, such as de-orbiting or life extension, refueling capability, functional modules replacement, and module reuse will lead to safer and more sustainable space systems.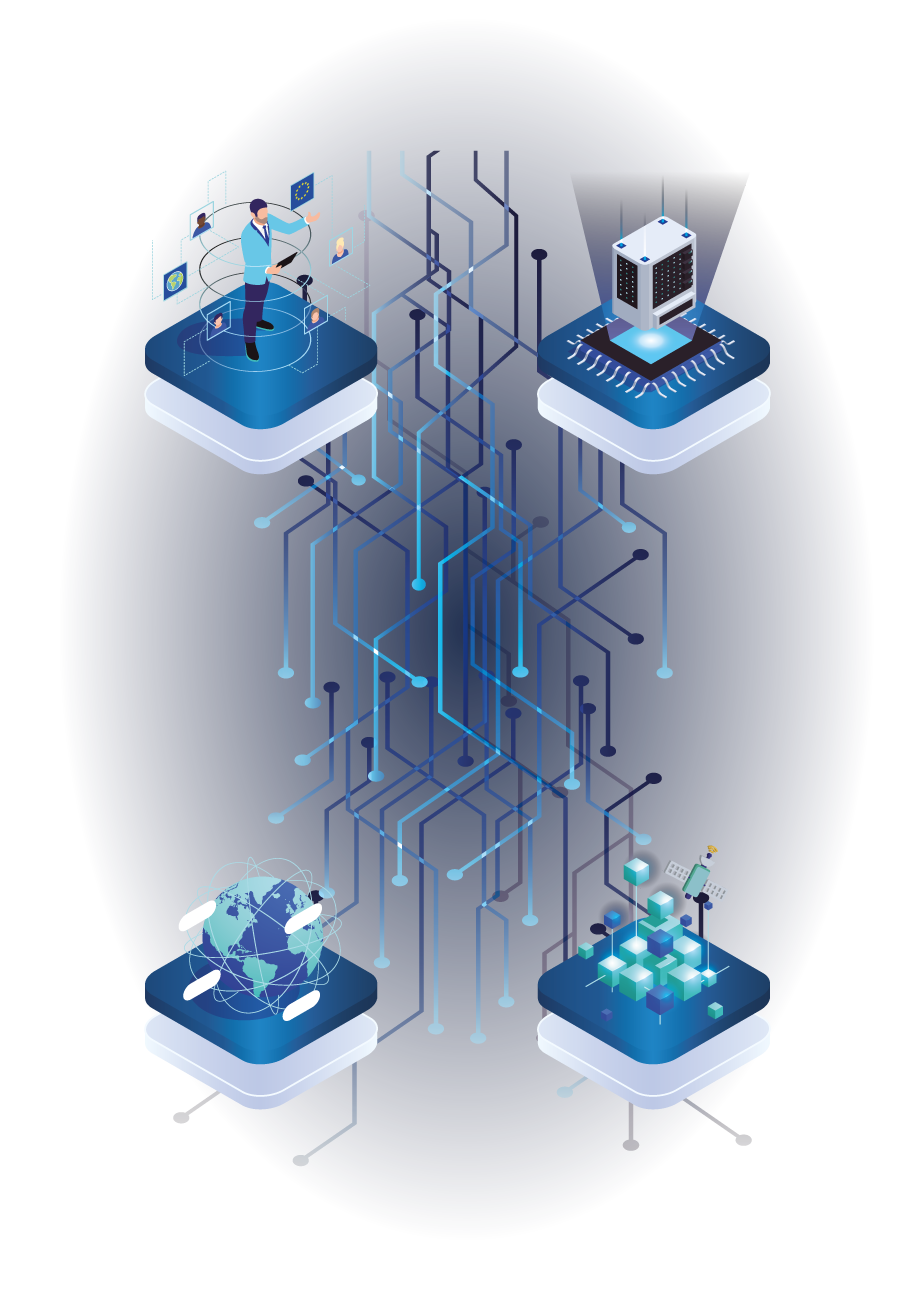 Optimized space services in continuous evolution
Reconfiguration and flexibility capacities in orbit of the proposed ORU-BOAS concept, allow a continuous adaptation according to evolving necessities.
Enhanced European autonomy strategy, providing the European community with a wide choice of in-orbit services.
Updated in-orbit systems functionalities by integrating cutting-edge technologies and optimizing services on ground.
Plug and play (PnP) philosophy, both at hardware and software levels, will facilitate payload re-engineering for obsolescence or for upgrades.
Enlarging new space opportunities
ORU-BOAS will open the door to missions not economically viable with current state-of-the-art and to new market business related to the promising new space in-orbit servicing.